If there were one piece of travel advice I could give to my younger self, it would be to sign up for a rewards program! Why not earn more on the money you are already planning on spending? The world has changed. People are working to live instead of living to work. With growing accessibility to travel all over the world, businesses have taken notice. Companies want you to sign up for their program, and they are willing to cut some pretty sweet deals to get your attention!
Some of the most lucrative and easy ways to earn are on flights and credit cards. Take a look at our top picks that will help you pocket more on your adventures!
Credit Cards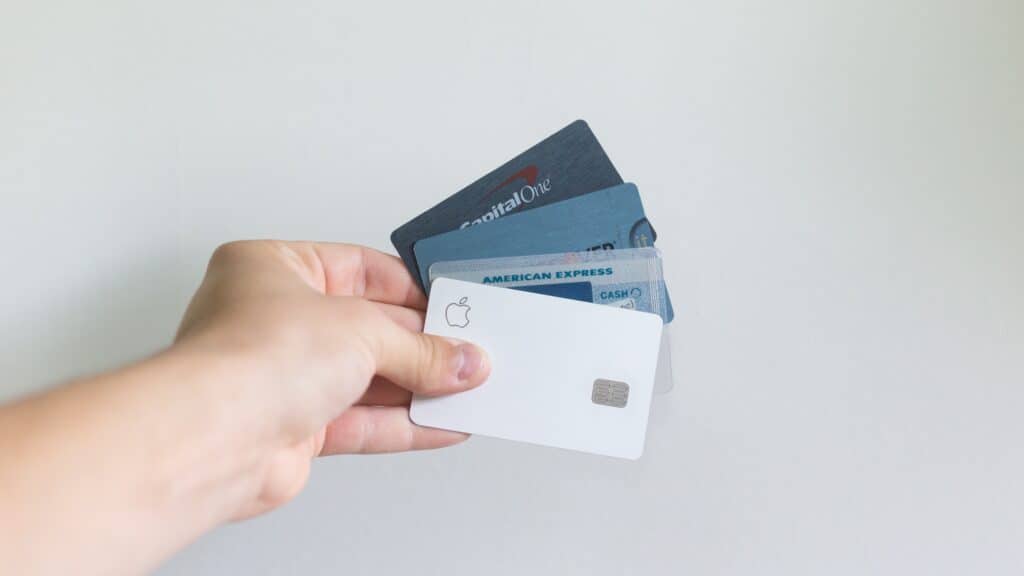 Bank of America Travel Rewards Visa
I chose this card for myself because I wanted something that gave me the most for my limited budget. Nomads won't have to pay an annual fee, or any foreign transaction fees while they are traveling. You'll get 25,000 bonus points if you spend $1,000 in the first three months, which can be turned into a $250 statement credit. So sign up before you start buying flights and accommodation for that next trip! After your initial bonus credit is cashed, the points become a little harder to redeem. BOA requires a minimum of 2,500 points earned ($25 value) before you can convert your points to credit. Cardholders receive 1.5 points for every $1 spent, and there's no expiration on earned points.
> Visit their website for more information.
Capital One Venture Rewards
Members won't have to pay an annual fee for the first year, then a $95 fee in the following years. Bonus rewards on this card are great for nomads who have a little more pocket change. Spend $3,000 in the first 3 months, and you will receive 50,000 miles. Cardholders also won't have to pay any pesky foreign transaction fees while abroad. If you're someone who enjoys skipping long airport security lines, Capital One also offers a cool incentive. If you use your card to pay for a Global Entry or TSA Pre check application fee, you'll get a $100 credit on your account (however, they only allow this credit once every 4 years). Along with these cool offers, your card also comes with free travel accident insurance!
> Visit their website for more information.
Chase Sapphire Preferred
Digital nomads planning on doing some serious spending are in luck! Chase offers a sign-on bonus of 60,000 points ($750 travel credit– or $600 as cash) if you spend $4,000 in the first 3 months. They also cover tons of mishaps that can occur while traveling, including trip interruptions, cancellations, delays, and baggage delays. You won't pay foreign transaction fees, but you do have a $95 annual fee. Cardholders can earn 2 points on every $1 spent on travel purchases, and 3 points on Lyft rides! They'll also give you a free DashPass for one year (free delivery when you order using DoorDash).
> Visit their website for more information.
---
Flight Rewards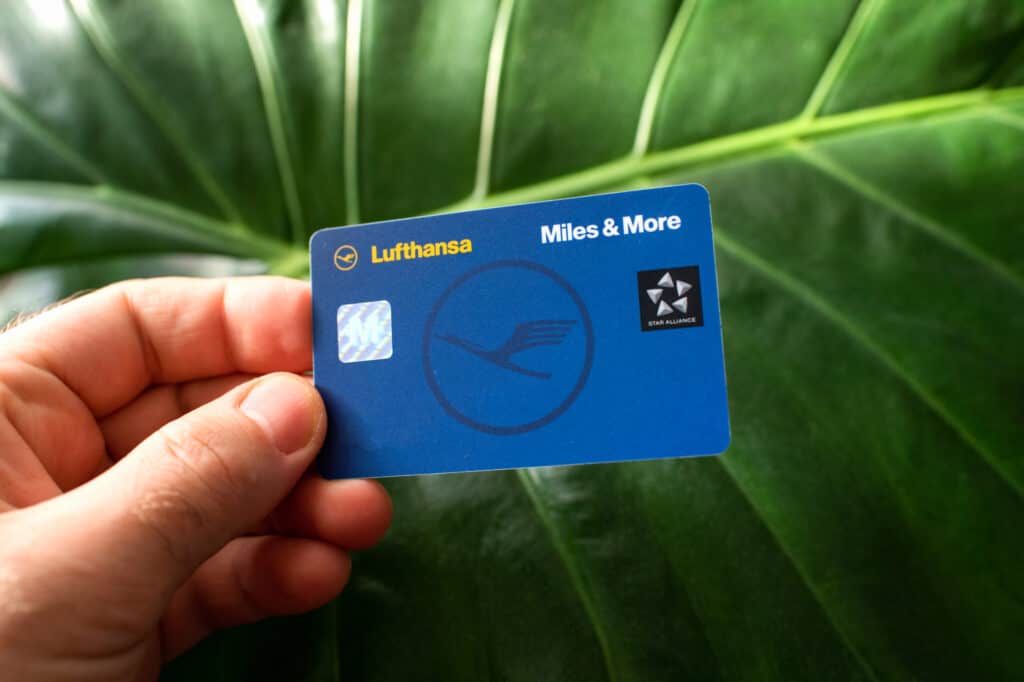 Star Alliance
For those that don't know, Star Alliance is the largest affiliation of airlines in the world. What they share in standards of quality and safety, they also share in rewards! Whether you fly Lufthansa, Air Canada, or Singapore Airlines, your miles can still be transferred and applied to your specific program. Keep in mind; different airlines can have unique partnerships, which will vary how your points transfer over.
> Visit their website for more information.
United MileagePlus
As a member of Star Alliance, MileagePlus points are earned based on how much you spend on a flight and what airline you fly with.  If someone else is buying your ticket, they will not receive the miles. The person traveling on the flight will be the one who earns the points. 1 United mile is worth a little over 1 cent. They limited earnings on one ticket to a maximum of 75,000 miles. If you sign up for our recommended Chase Sapphire Reserve card, you can transfer those points over to your United membership to purchase flights!
> Visit their website for more information.
JetBlue TrueBlue
This flight program won't come with a membership card or mail statement. You'll gain points strictly online. Travelers earn 3 points on every $1 for premium seats, or 1 point for each $1 if you buy a basic fare. You can double these earnings if you book on their website or app instead of via phone, agent, etc.  1 JetBlue point equals out to about 1.5 cents. If you fly often, they'll give you some nice bonuses. 3 round-trips or 6 one-ways will get you 5,000 points. 7 round-trips or 14 one-ways will get you 7,000 points. 10 one-ways (each flight needs to be at least 1,600 miles), you can receive 10,000 points.
> Visit their website for more information.
Alaska Airlines
Miles earned are typically valued at about 1 cent and are earned based on how far you fly, not how much you spend. They'll give you 500 miles minimum, even if your flight distance doesn't reach that amount. If it's greater, you'll get 1 mile for every mile in the air. Members can start purchasing awards tickets once they've accrued 5,000 miles. If you become an MVP (once you reach 20,000 miles) you'll also receive benefits like free checked bags, preferred seating, and priority boarding.
> Visit their website for more information.
---
What is your favorite program for gaining perks while you travel? Tell us about how you earn more for your money in the comments below!