The world of teaching can seem like a tricky one to break into. There are dozens of company options and the requirements are sometimes confusing. Nonetheless, digital nomads around the globe are attracted to this booming industry. The money and the freedom that online teaching offers its instructors are hard to beat. First things first, let's take a look at some of the most important requirements and nuances of online teaching.
WIFI Speed and Reliability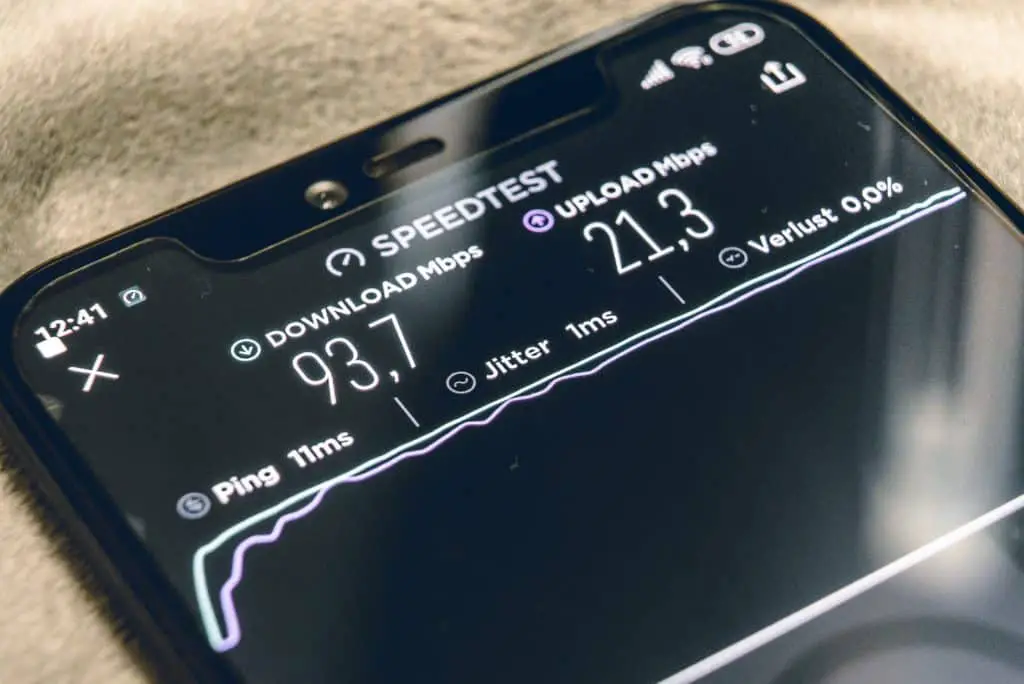 The first and most obvious requirement for your success is going to be a stable and fast connection. Take some time researching the city, apartment, or hostel you are staying in to better understand the capabilities it can provide.  Most hostels, for example, provide a single network to all of their guests. This can sometimes cause a slow and unreliable connection.
Most companies automatically record all lessons; so if you do run into an issue and the student reports it, you could lose your pay for the class and get a bad rating. Consider investing in an Ethernet cable or portable WIFI device. Ask your accommodation to run a speed test using a link like this (optimally you want to be at least around 5 Mbps for upload and download but each platform has its own requirements).
Nationality
Most companies will require you to be a native or fluent level English speaker. Accents are accepted on a case-by-case basis.  Applicants from the USA, Canada, and the UK are given preference when hiring.
A note about pay: Businesses typically determine your pay rate based on where you are living currently i.e. you'll earn more living in Canada than you will in Mexico (check our digital nomad guide to Mexico). Keep in mind as well that your budgeting skills will be put to the test. A majority of these companies pay once a month to avoid incurring extra international transfer fees.  Since you are hired as an independent contractor, you will need to pay taxes on your income at the end of the year.
Technology
Invest in a quality laptop and keep it updated. You won't have to prove you have a certain model of computer. But, you will most likely need to use Google Chrome, as many of the teaching platforms don't operate optimally on Safari or Internet Explorer.
Purchasing a noise-canceling headset with an attached microphone like the one will also give you a leg up. Having a mouse isn't necessary but it helps in navigating most platform tools quickly and efficiently (and in using TPR to demonstrate a "click here" action).
Education
Many businesses that employ online teachers are based in China. China recently passed laws requiring teachers to obtain a TEFL / TESOL / CELTA equivalent certification (120 hours is typically the minimum certification preference). Your chances of getting hired are better if you already have a certificate. However, you can be in the process of obtaining one and still get contracted. Look for a course that is accredited by a body such as TQUK, IATEFL, OFQUAL, and ACCET.
Having a university degree is also a common requirement across the board. However, it doesn't have to be in an education related field.
Total Physical Response
Incorporating TPR is huge for all online teaching companies and they WILL look for it during your interview. Get comfortable with over the top expressions (lots of clapping and thumps up movements).  Yes, you'll feel a little silly at first, but eventually it becomes natural. I recommend brushing up on common TPR gestures like the ones explained here.
Props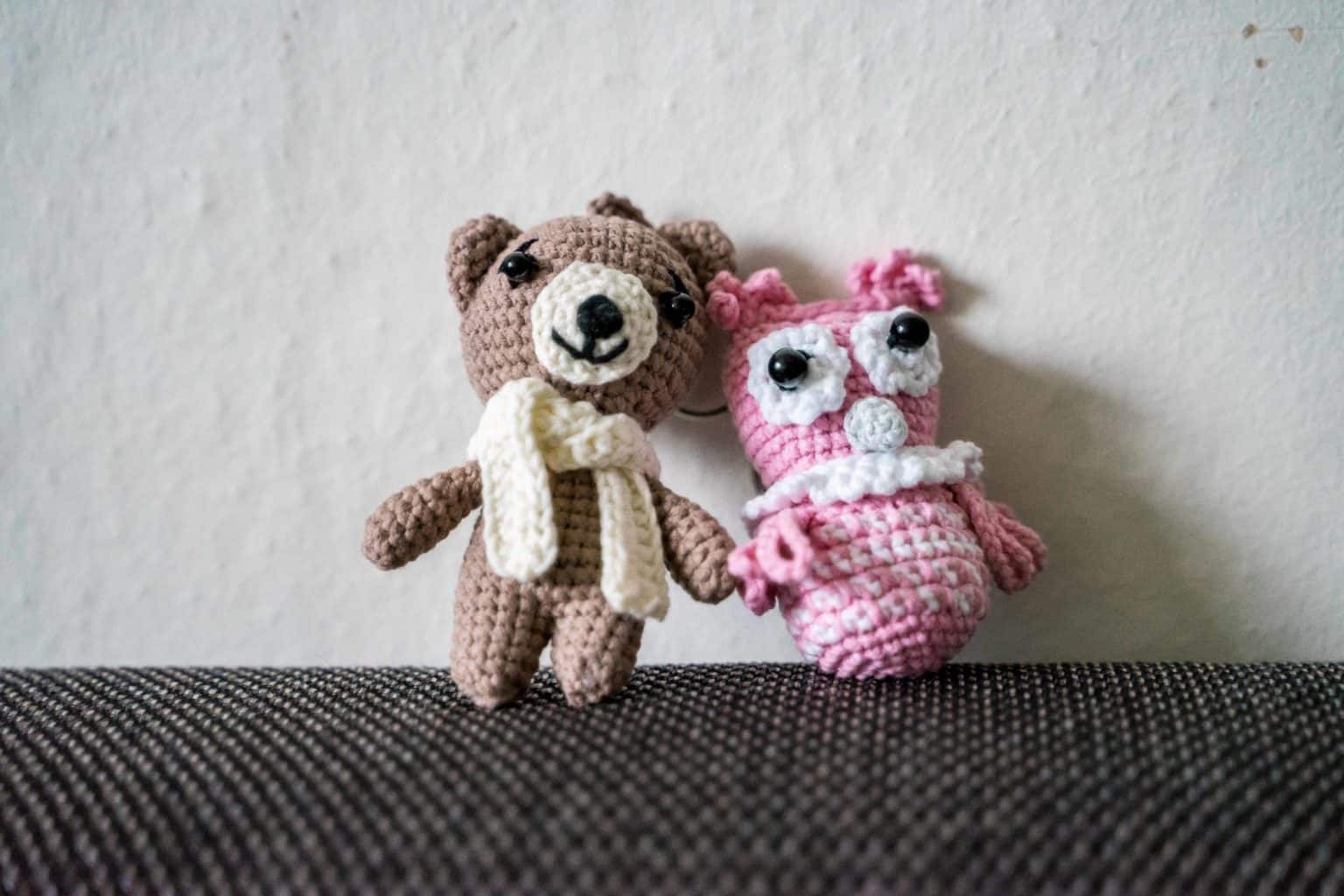 Time to dig up those old beanie babies! Stickers, flashcards, and stuffed animals are perfect. Having some sort of individual reward system in addition to the platform reward system earns you bonus points in the interview.
Props will also come in handy if a low level learner doesn't understand a question. Modeling a question and response, (Teacher: "How are you?" Prop: "I'm happy!"), with a stuffed animal can help greatly, and the kids love it!
Environment
Bright and even lighting that doesn't cast any weird shadows over your face or background will be vital. Interviewers take note of this in your demo lesson and can make or break your chances of getting hired.
Companies such as Landi English or Gogo Kid will prefer a colorful, kid friendly classroom (think flowers, animals, stars, letters). Companies like iTutorGroup have a uniform background with a logo they want all teachers to adhere to. Cambly and Palfish are very flexible and okay with plain backgrounds.
This can be really tricky for digital nomads that want to teach and travel on a tight budget. I usually brought with me a sticker book, roll of tape and tacks for hanging background decorations. Get creative by draping a colorful scarf across the background or fold some cute wrapping paper in your bag to reuse. Opt for private rooms in hostels or Airbnb if your budget is tight. Keep time zones in mind so you're not disturbing other people with a class at midnight.
Speaking speed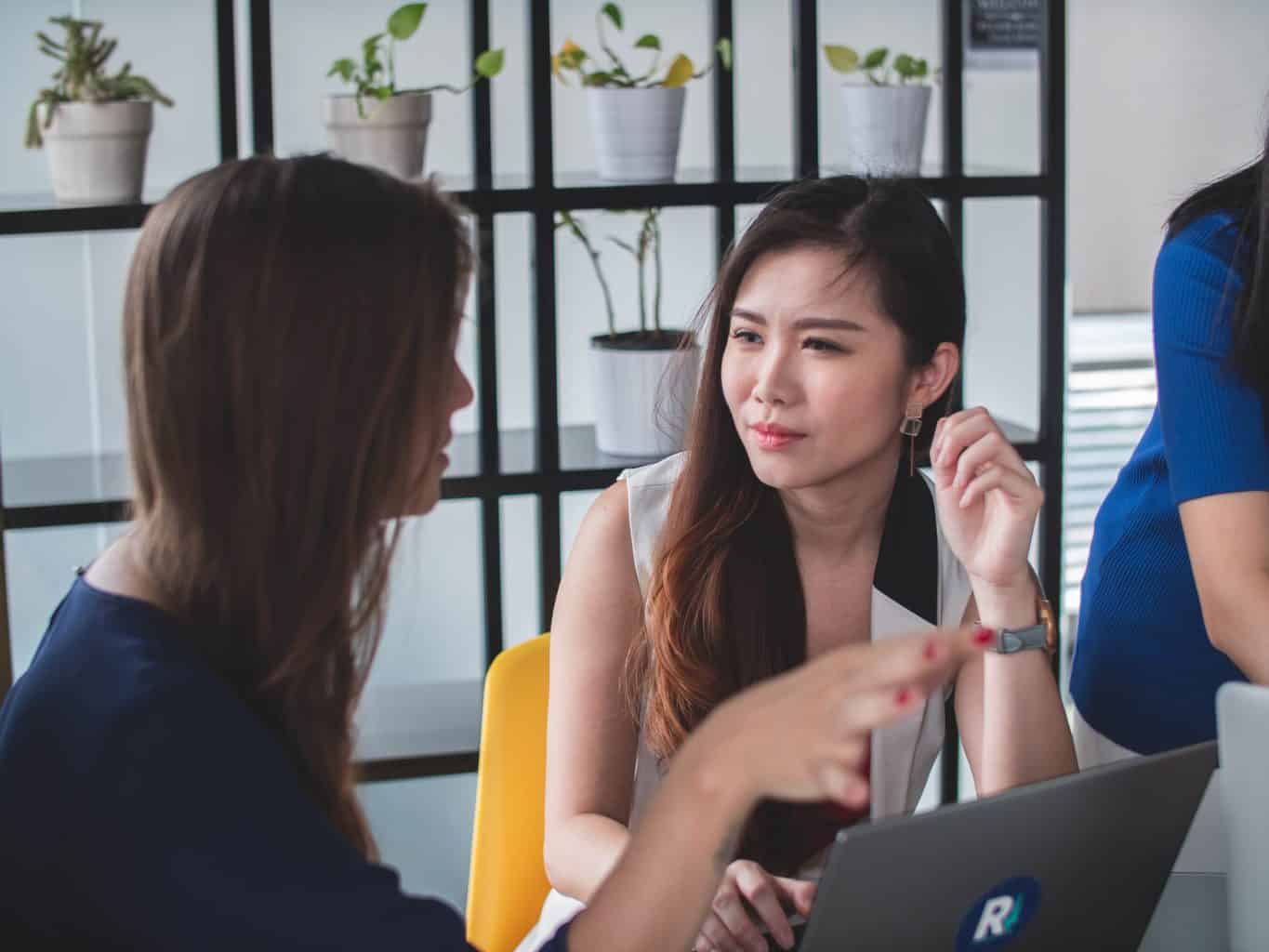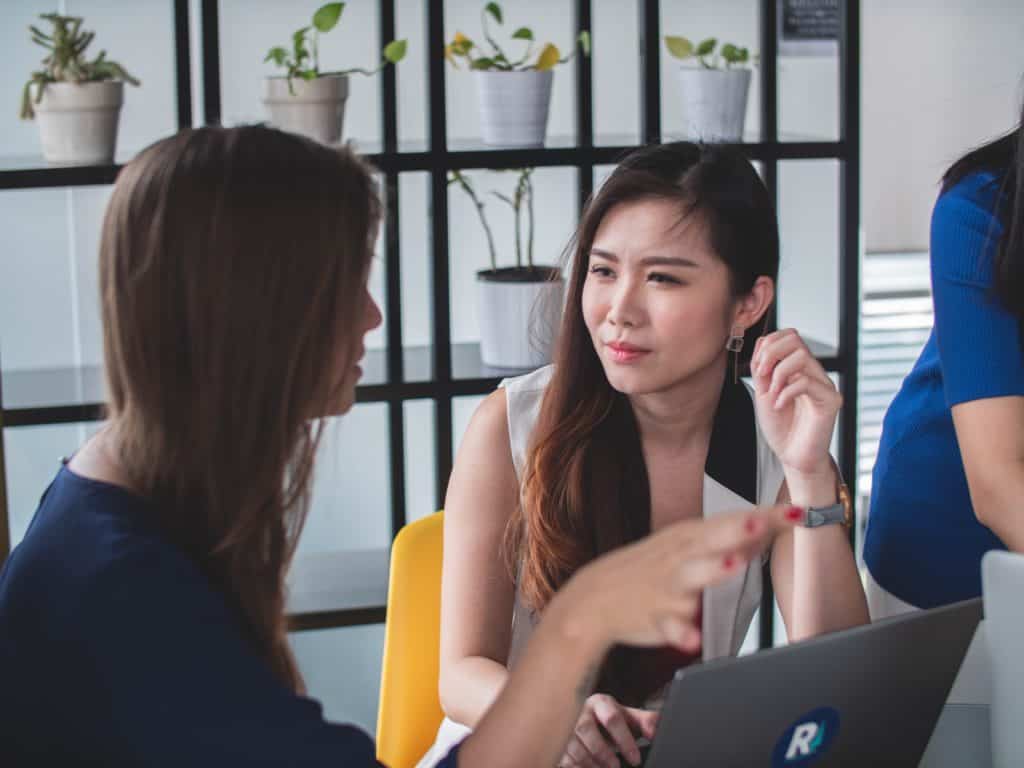 Finding the balance between high energy and slow speed can be difficult to master. Practice makes perfect. Annunciate your words and don't be afraid to stop and take a breath. It's easy to get nervous and start using incidental language or begin speeding through topics. Your interviewer will be noting this throughout the lesson and giving you feedback at the end.
 In a regular online classroom, your learners are going to need you to pause frequently to give them time to translate the meaning. Long silences are awkward for many people, but in this setting they're common and useful.
Below you'll find a list of popular learning platforms and resources detailing their individual teacher preferences.
1. VIPKID
Requirements can be found here
25 minute lesson times with 1 student in a class
No minimum available hours
 Pay range between $14-18 USD an hour
2. iTutorGroup
Requirements can be found here
15, 25, 40, and 45-minute lessons with 1-6 students
Minimum availability of 5 teaching hours a week
Pay range between $7.50-20 USD an hour
3. QKids
Requirements can be found here
30 minute lesson times with 1 to 4 students in a class
Minimum availability of 6 teaching hours a week
Pay range between $16-20 USD an hour
4. Landi English
Requirements can be found here.
25 minute lesson times with 1-2 students
Minimum availability of 12 teaching hours a week
Pay range between $15-20 USD an hour
Other notable mentions are GOGO Kids, DaDa, Cambly, Palfish (download the app on your mobile device), and Magic Ears.
The world of e-learning is a game changer for digital nomads that don't have thousands saved in the bank, or want to further their career as they explore. This industry has seen a huge boom; and will continue to do so as competition in higher education and preference for a multi-lingual (especially English) work force increases. Becoming an online teacher is an excellent way for you to learn more about the world and make a meaningful impact on other people's lives. Happy teaching!