One of the things I've always loved about making my way home was getting a glance at Venice from my plane window. Seeing the fish-shaped city never failed to make me chuckle; ever from atop, Venice looked already alive and ready to bite the world. Take anyone's bucket lists and you'll find "visit Venice before I die" on each one of them. And who can question that: this little gem is a cluster of charm, history and movida. And pigeons. Well, not so many anymore, it's now forbidden to feed them; but I do remember them sitting on my head quite cozily. Now that I've scared all the pigeons phobic, shall we talk about a few tips that will definitely improve your trip?
1. Travel light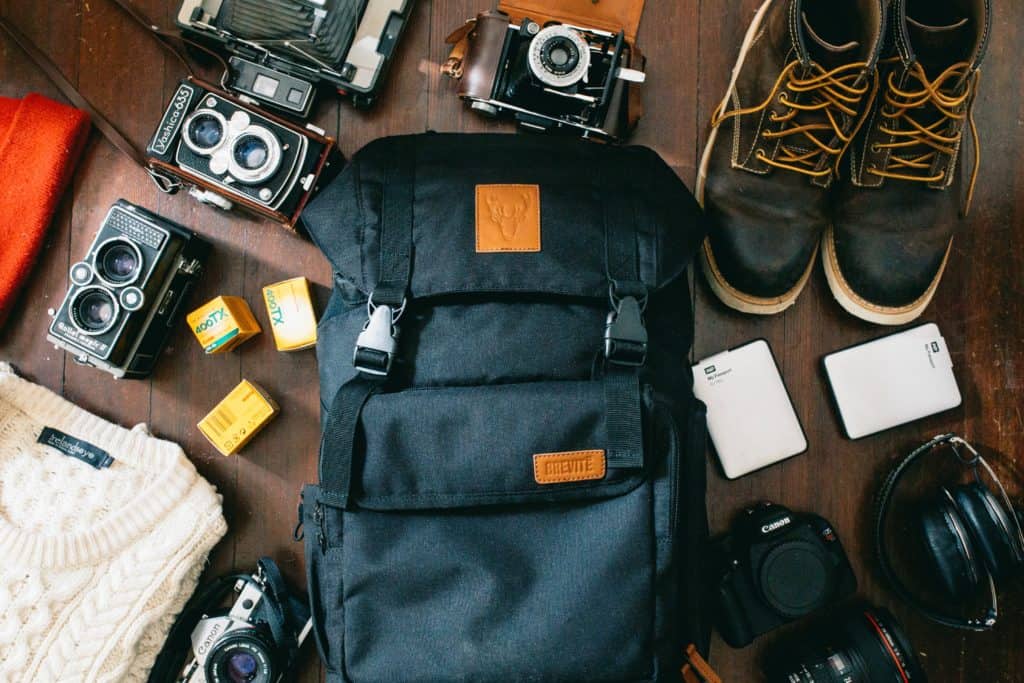 Good thing digital nomads already practice their minimalism, because this city is not made for heavy lifting. The main island of Venice, with the city center and its six sestieri, is actually rather small. Yet, I promise you it'll feel like a half-day hike only to get to the main square. Forget Paris: who needs the city of love when you can have the city of sweaty passion. It must be the hundred bridges, ups and downs, labyrinthic streets, all combined with an ever-present crowd. The positive thing is that the majority of the calle twist and turn through the shadows of the houses, so your head won't be exposed to sunlight 12 hours a day. But not every place can be reached with alternative means – there's plenty of streets where water taxis are not allowed to dock or pass through. Bring your water bottle and do some early morning stretching if you plan a full tour. And if you get the brilliant idea of taking a refreshing dive into the canal – please know you'll get out of it with some sort of body mutation.
And if you're unsure what to bring, you can always have a look at our packing list for digital nomads.
2. Make a run for the islands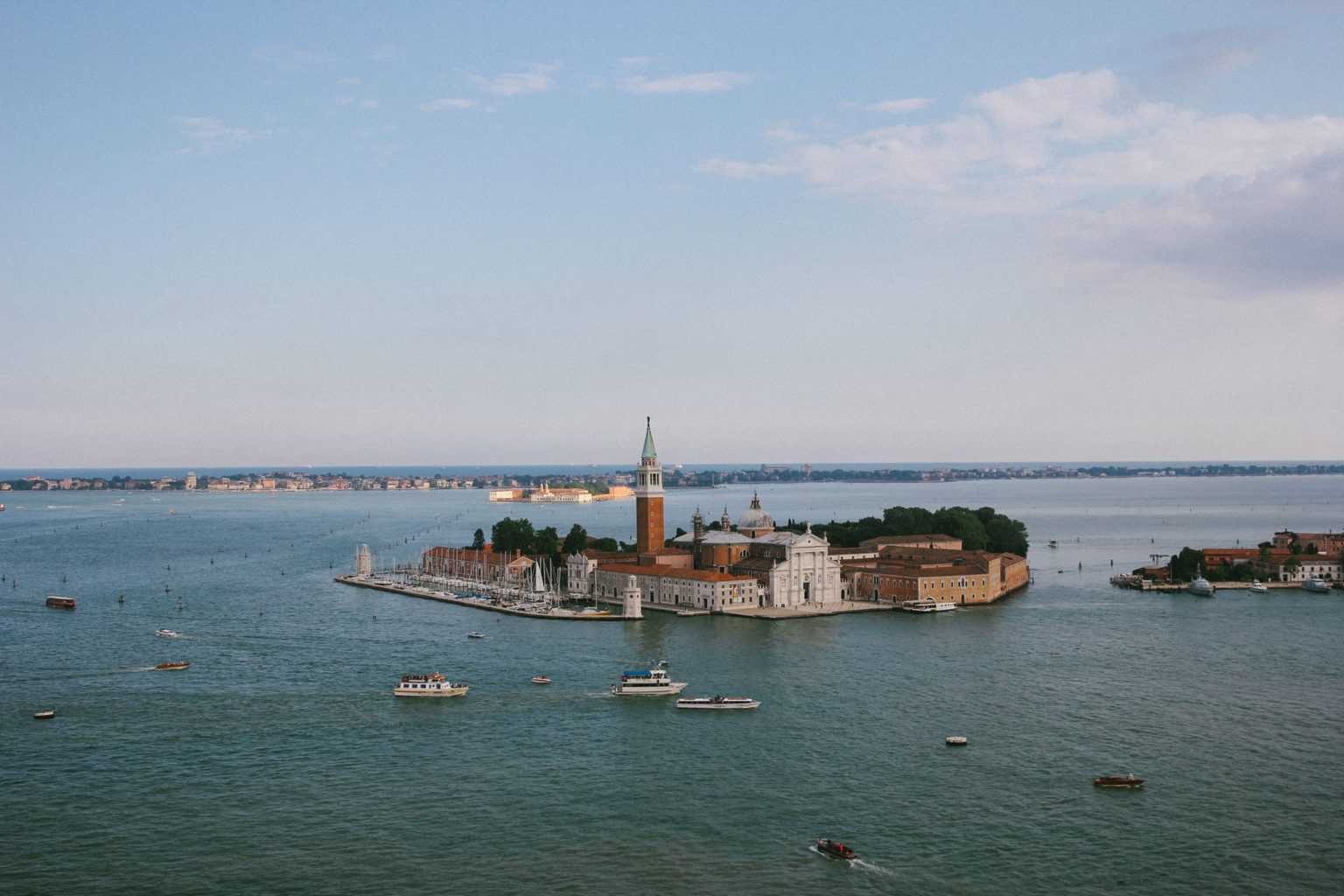 Remember the big fish I mentioned earlier? Well, it's time to move past the main course and get straight to dessert. Most tourists would spend the entire weekend on the two major islands of Venice, where all the "top 10 main attractions" are located. Surely, you can't skip San Marco, the Peggy Guggenheim museum or the other thousands of pretty buildings on the water around the city. Which is why one day is absolutely not enough to visit the venetian beauty. But I strongly suggest that you dedicate one day to a tour of the outer islands, especially Burano. Walking through Burano makes you feel like a child at a funfair. This tiny island is the perfect place for nostalgic souls and pro-instagrammers. Burano is the land of fishermen, lace, and cherry on top, rows of colorful houses. It's like roaming inside a painting, or a rainbow puked out by a unicorn, if that's more in line with your idea of aesthetics. The island is small, so half a day will be enough to change your Instagram feed and try out famous bussolai cookies. You could definitely purchase a 1-day ticket pass and make a tour of all the lagoon – besides Burano, Murano and Torcello islands are the cutest of all. Here's a little secret: there's also a haunted island that a few people manage to sneak to without permission now and then, Poveglia. 10/10 recommended by all the celebrity ghosts on Tripadvisor.
3. Be smart with that smartphone
Venice can confuse and surprise even the most experienced explorer. But a few handy apps can make all the difference between a catalog trip and an authentic success.
4. Not so obvious tips on avoiding crowds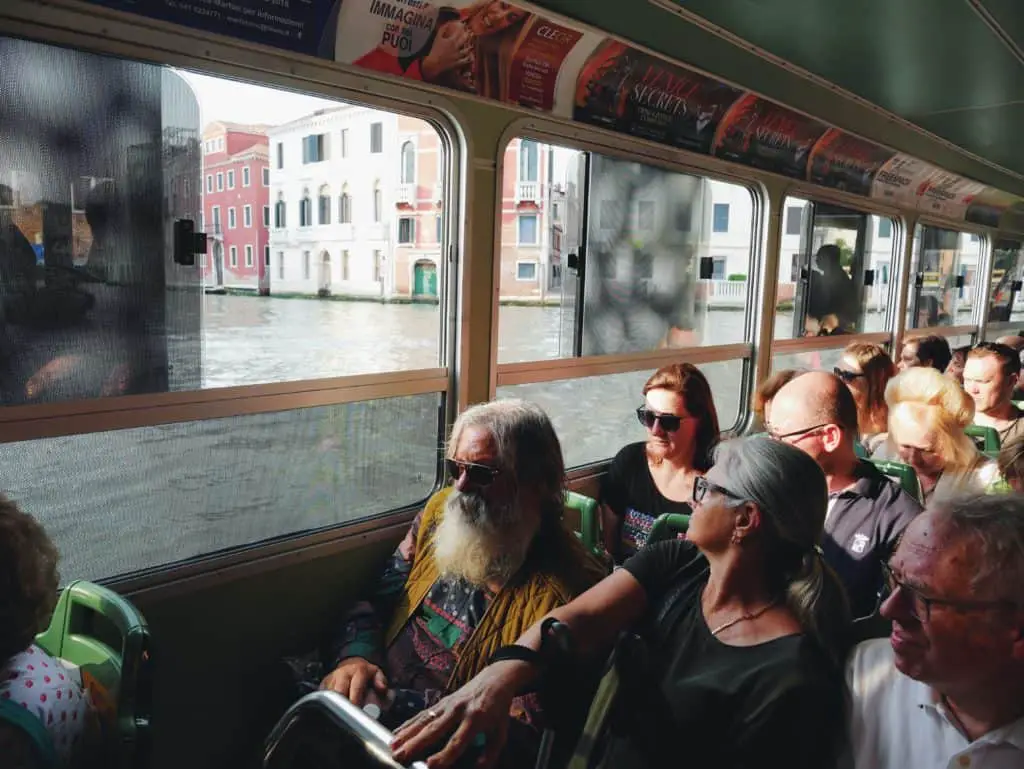 The huge flock of tourists invading Venice all year long is a deal-breaker for most. And I can vouch for that; living 30 minutes from it, I got increasingly frustrated with the impossibility to walk faster than 1 meter per minute, and decreased my visit to the lagoon. So to you all:
I strongly suggest that you avoid visiting in Summer and during the Christmas break. April 25 and June 2nd are other dates you should definitely dodge, as they're national holidays that make all the Italians eager to take a daily trip.
I'll be honest with you: if I were in your shoes, I'd skip Carnival as well. Sure, it's a once in a lifetime experience to watch all the beautiful masks and gowns gifting reverences to passersby. But I guarantee you won't see a damn thing with all those heads and shoulders and cameras and umbrellas blocking your sight. Instead, check out when the Biennale takes place, because this beautiful, enormous art exhibition is always worth it.
Don't follow the touristic track all day long: get lost, because If it's intentional, it's not really getting lost! Allow yourself to end up in the most secretive, mesmerizing corners of the islands, get fascinated by the uncovered part of the city and take a break from the crowds. You can also check out the campaign EnjoyRespectVenezia promoted by the city for sustainable tourism – they advise alternative itineraries through unknown boroughs, parks and churches!
Finally, don't miss out on a refreshing walk in the night: you'll be surprised by how little people there's around when the sun goes down.
I've so much more to tell you about this breathtaking city, and so many more tips for you; so stay tuned for the lagoon – sounds catchy, doesn't it? Might make a t-shirt out of it.