Spain is a dynamic, beautiful, and interesting country. There's plenty of variety and uniqueness. Of course, Barcelona and Madrid are energetic and hip, while the northern portion is a more Southern-living style.
When you're there, the natives love to host strangers and have visitors. They're always drinking wine, laughing while eating a delicious meal, and just enjoying life in a way that other cultures haven't realized. People are never rushed here, it seems. Therefore, it makes it the perfect destination for a relaxing vacation.
You're also going to like that Spain is a cheap place to visit, so you can do more, see more, and enjoy more things.
---
Spain for digital nomads at a glance
Pros
Fewer crowds in spring, fall, and winter
Many attractions to visit
Can be budget-friendly
Delicious, authentic food
Cons
Expensive cost of living in some high-end places
Spanish-speaking in most areas
Hard to find public transportation
The cost of living in Spain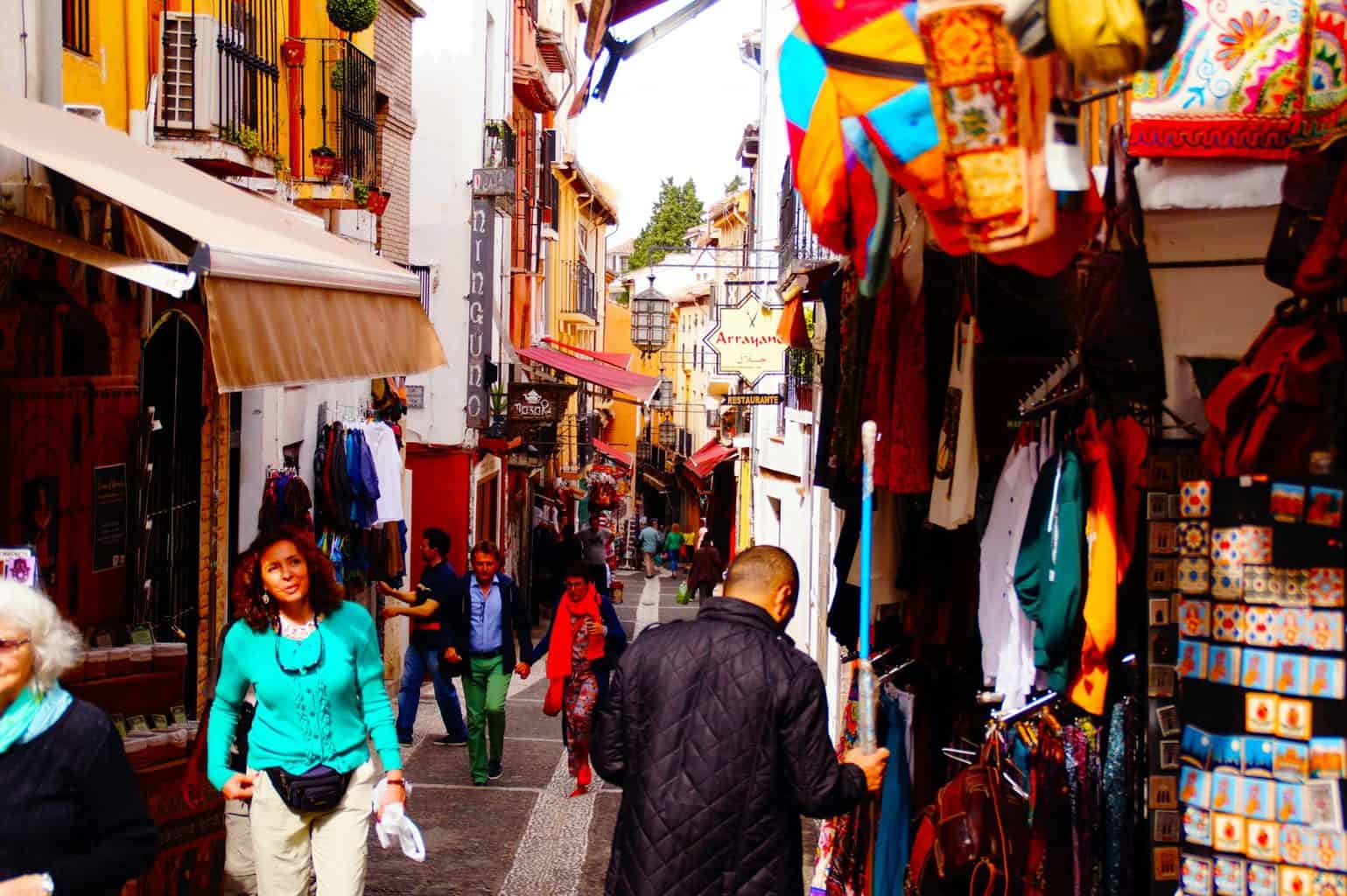 Digital nomads are going to like that Spain isn't excessively expensive. Of course, there are more prominent places that cost more to stay and do things, but there are many cheap options, too.
You can get a variety of sandwich meals and tapas for roughly 3-10 EUR or 4-12 USD. If you desire to sip some wine with your meal, it's going to be about 10-15 EUR or 11-17 USD more. In most cases, a restaurant meal is going to cost roughly 13 EUR. When going for drinks and appetizers, too, plan to spend about 20 EUR (25 USD) for your meal. Of course, there are plenty of expensive restaurants in Spain, as well. These start at 30 EUR (35 USD) and include a drink.
When you just can't get away from fast food, you've always got McDonald's around. There's also Maoz, which is a Spanish fast-food restaurant chain.
Those who stay in accommodations with a refrigerator and oven can buy groceries for roughly 25 to 30 EUR (30 to 35 USD) a week. Plus, there are numerous local markets throughout the area. This allows you to find fresh and cheap meat and produce.
Activities are also inexpensive. For example, most attractions and museums cost roughly 2 to 13 EUR (3 to 15 USD). If you plan to go to an island for diving, it's going to cost 45 EUR (50 USD) for each dive.
The weather in Spain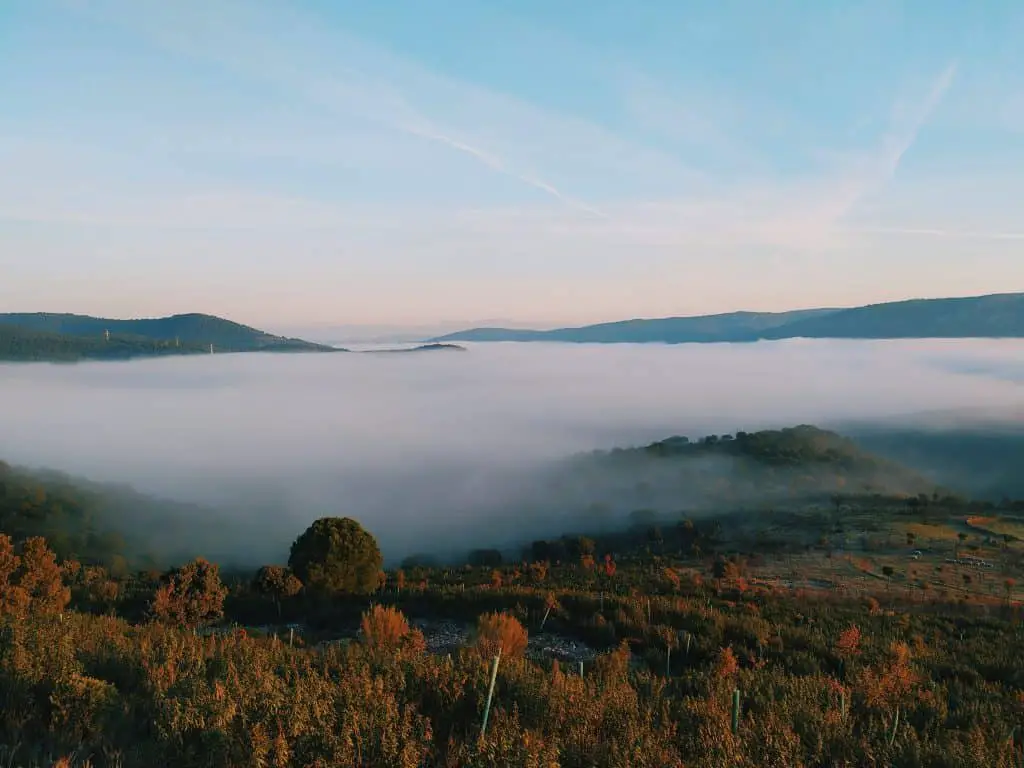 Spain is so diverse, which makes it hard to pick a specific destination. Every region has particular traditions, cultures, and climates. Therefore, before leaving for your trip, consider the weather. You may want to pack a few layers so that you're always comfortable.
Usually, the best time for a visit to Spain is during the shoulder seasons. Spring falls between March and May, and autumn is between September and November. During the spring, you've got longer days, milder temperatures, and fewer tourists than in summer.
If you want to attend Cordoba's Patio Festival, Holy Week, and Seville's April Fair, they're all happening in the spring. Of course, beach vacations can also be held in the spring, where the water is cool, and the sun is hot on the sand.
This gives you the best of both because there are fewer crowds and more sunshine.
Fall is another suitable option, especially for those who want to visit Barcelona and Madrid. Since you're going to be walking to a lot of attractions, it's cooler and easier to get around.
Summer remains the most popular time to go. Though the country is lovely this time of year, temperatures soar in July, so you want plenty of air conditioning. There are big crowds, but you can avoid the issue if you plan the trip in advance.
Winter isn't a popular time to go, but it can still be fun with empty museums and tons of Christmas markets that pop up.
Finding places to stay in Spain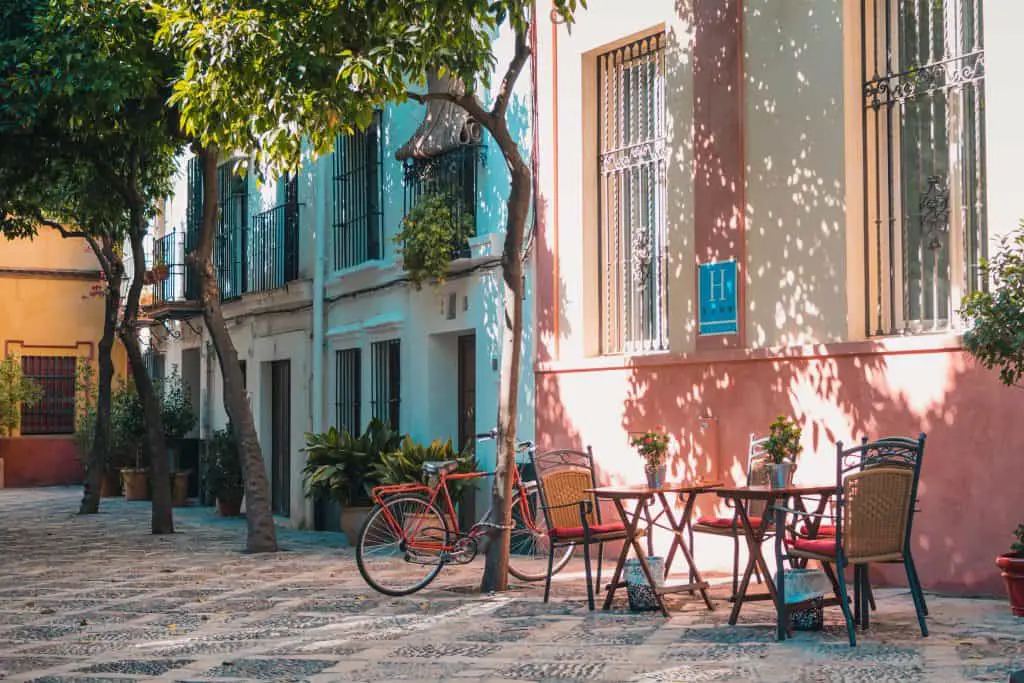 You can find fairly inexpensive accommodations throughout Spain when you compare it to other countries. Generally, there are dorm beds in hostels, which start at 15 EUR (17 USD) a night. In major cities, this can rise to 30 EUR (35 USD).
If you want privacy, you can get private hostel rooms for 40 EUR (45 USD) a night for a double room. Generally, free WiFi is standard, and some hostels offer free breakfast.
Budget hotels start at 45 EUR (50 USD) for twin and double beds and go from there. Usually, if you stay outside the tourist areas and major cities, you can find slightly lower prices.
Airbnb is offered in almost all major cities. Shared accommodations can start at 25 EUR (30 USD) a night. For private apartments and homes, you can expect to pay 80 EUR (90 USD) each night. You can also find more than 400 campsites throughout Spain, which offer basic facilities, so if you want to pack a tent, this might be ideal. Campground pricing starts at 15 EUR (17 USD) for a night.
Visas and Documentation in Spain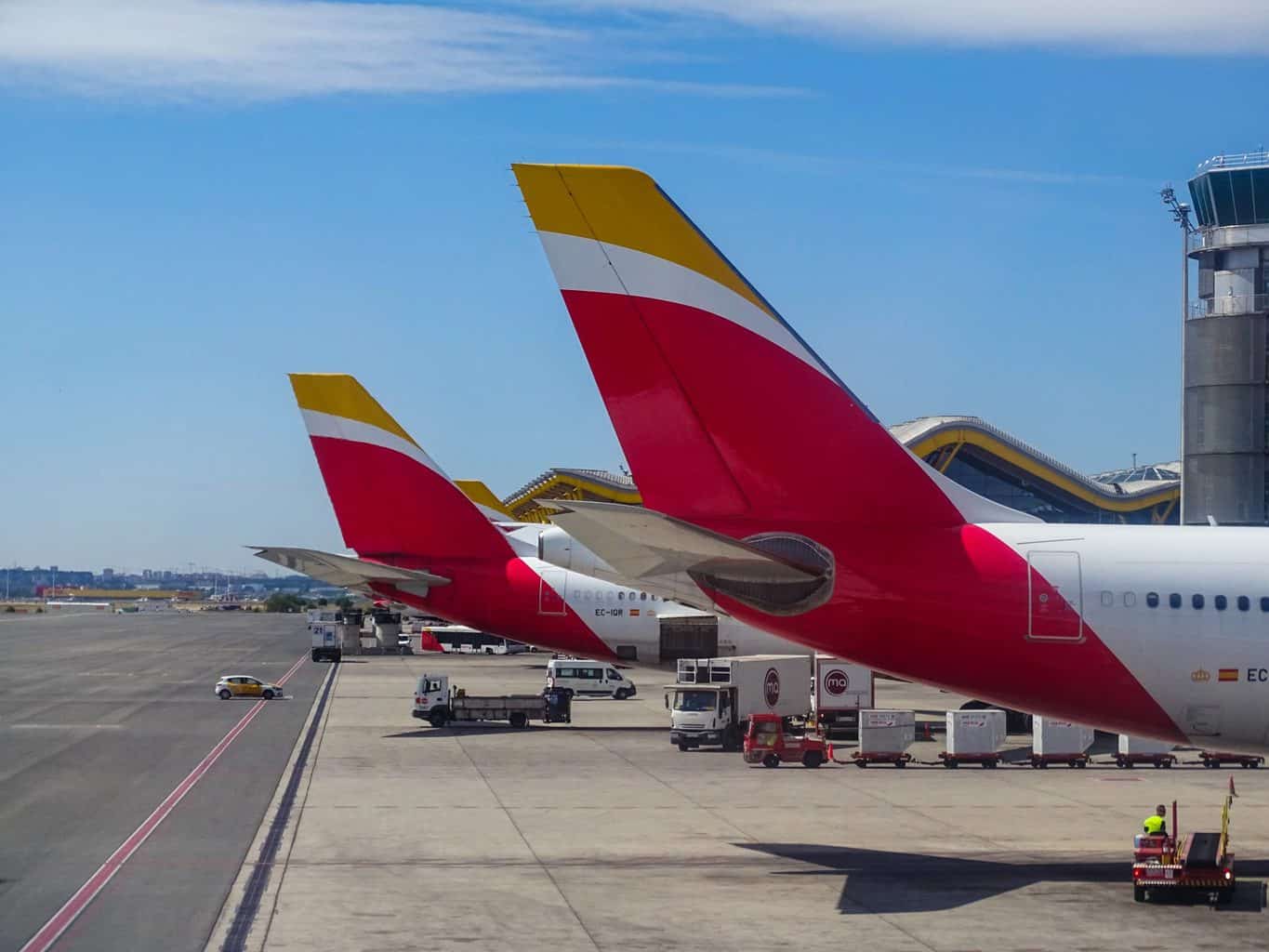 There are a few visa-free entry countries that are allowed to travel to Spain with no visa. These can include Israel, Japan, Australia, Mexico, and Taiwan. However, if you live in the states, you're going to need a tourist visa to visit the country.
To do this, you should visit the Spanish embassy or consulate. There aren't individual tourist visas for the Schengen countries, so you're going to get a Schengen tourist visa.
The documentation required for this can include:
Your visa application
Two passport photos
A valid passport
Health insurance
Travel itinerary
Proof of accommodations
Proof of employment and/or income tax return
Proof of financial means
Though it seems like a lot, it's quite standard when traveling abroad. The consulate or Spanish embassy can help you get the right information and fill in the form. Remember, they want you to visit and spend money in their country!
There are no specific tourist visas for Spain. Instead, you must get a Schengen visa if you want to tour the area. This gives you a full 90 days in the location, as well as 25 other participating countries.
Though any consulate or embassy for Schengen countries can accept the application, you must apply with the diplomatic office of your main destination.
There is something called the ETIAS Visa Waiver. If you're in a country that allows you to visit visa-free, this is only possible until the end of 2022. After that, you must get an ETIAS Visa Waiver, which is good for three years and gives access to any country in the Schengen Area. You can travel there multiple times, but you can only stay a total of 90 days within a 180-day period.
The top destinations for digital nomads in Spain
Madrid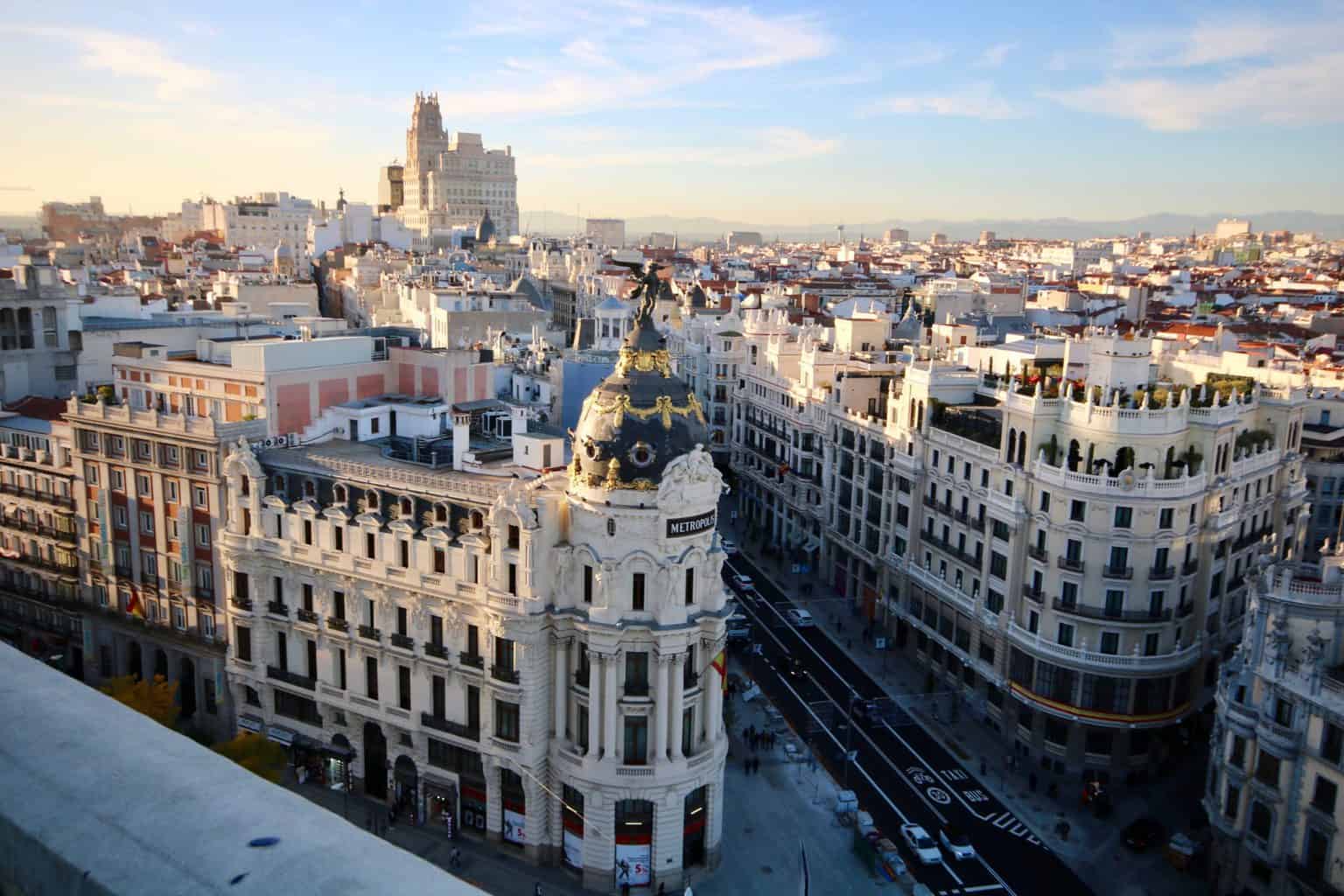 Madrid is the capital city of Spain, and it's the perfect place to go. There's an international airport, but it's well-connected to other regions. This means you could explore it and another destination with one trip. Consider checking out the Royal Palace, Plaza Mayor, Puerta del Sol, and El Retiro Park. There are also art museums, such as Thyssen-Bornemisza, Prado, and Reina Sofia.
Barcelona
Barcelona offers a unique flair to draw in millions of tourists a year. Some popular places to go include La Sagrada Familia, Casa Mila, Park Guell, and Casa Batllo. Sports fans might like Barca, while Camp Nou is suitable for foodies. If you want both a metro city and beach town, this is the place to be.
>> Read More: The best coworking spaces in Barcelona
Seville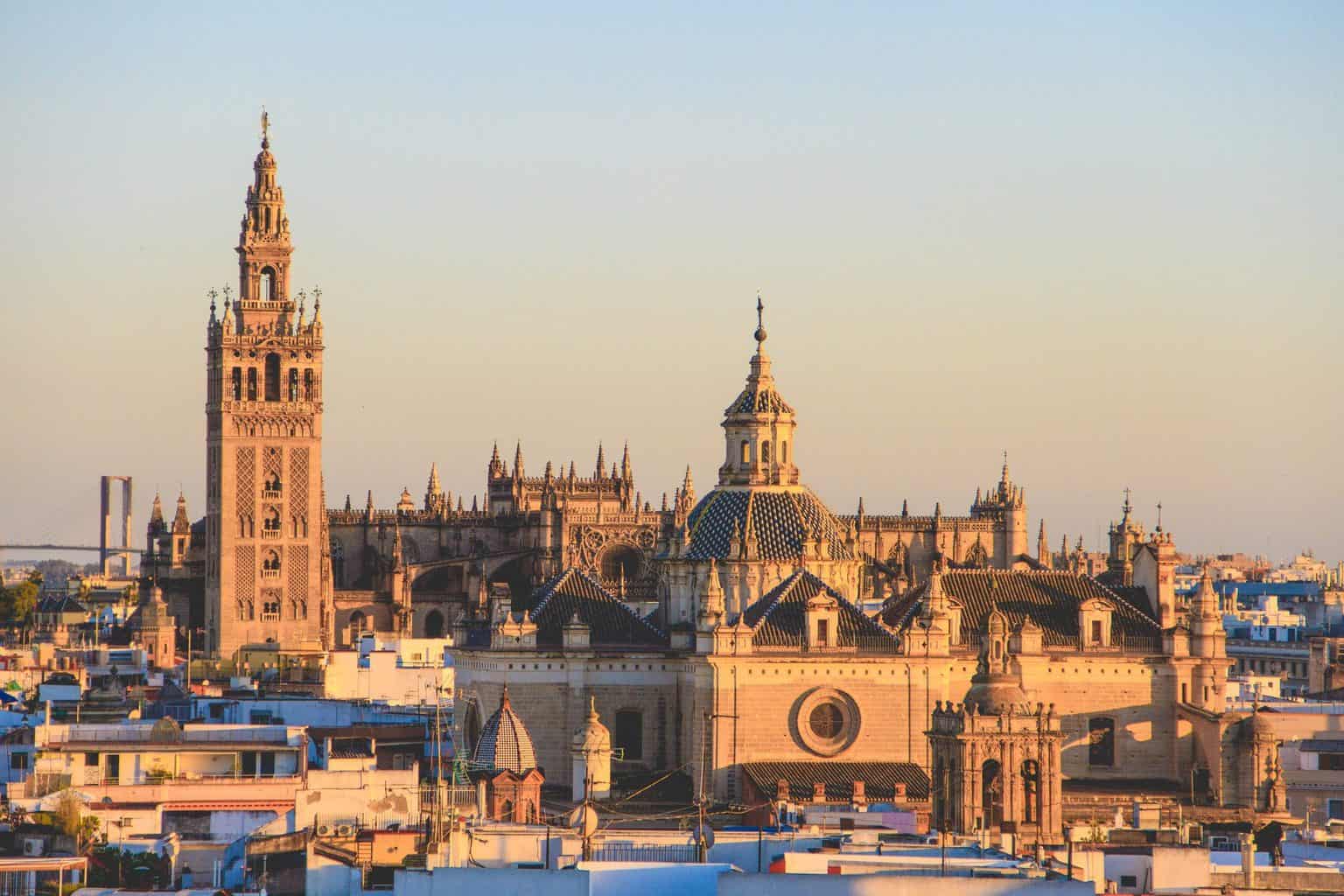 Seville is primarily known for Feria de Abril, tapas, and flamenco dancing. Still, it's a great city in the south of Spain that you shouldn't miss. The top things to do here include the Seville Cathedral, Alcazar of Seville, Casa de Pilatos, and Plaza de Espana. However, if Seville is your destination of choice, leave at least three days to cover most of these sites. There's still so much in Seville to do, as well. Generally, it's best to buy tickets in advance so that you know you're going to see what you want. Guided tours are also available.
Costa del Sol
Costa del Sol translates to the Sunshine Coast, and it's an excellent family spot in Spain. Plus, there is an agreeable climate most of the year with little rain and warm temperatures. If you're planning for water adventures, this is the place to go. There are plenty of beaches, such as Nerja, Marbella, and Malaga, with plenty of activities. Eat seafood, enjoy watersports, golf, hang out on the beach, and enjoy amazing nightlife.
San Sebastian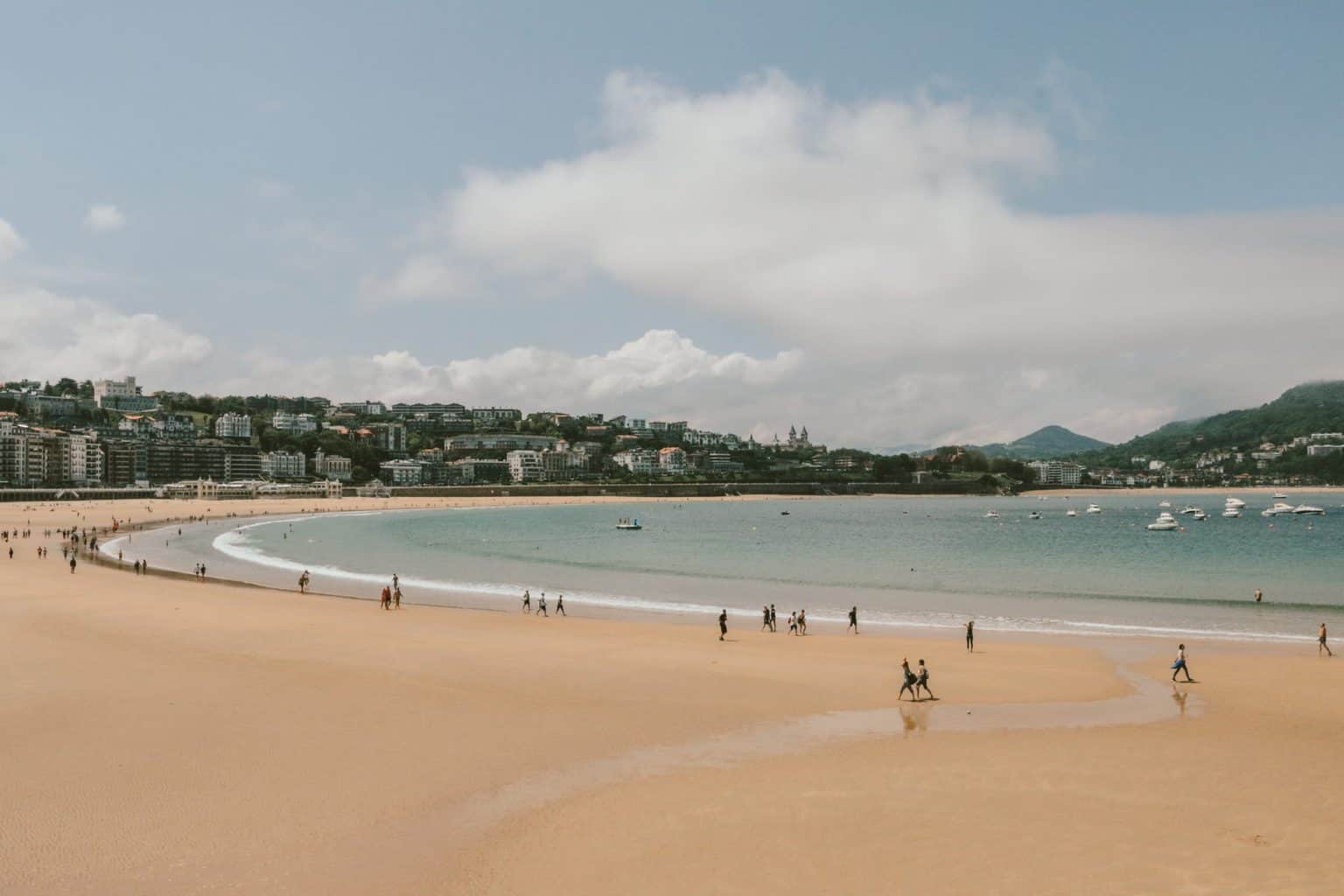 Another popular beach location in Spain is San Sebastian. It's the gem of Basque Country. You can relax and play in the sand at Playa de Ondarreta and Playa de la Concha. When you're ready for some excitement, consider the Pintxo (tapas) bars. This is a resort town, and it's an excellent foodie paradise. You're going to find countless renowned restaurants, such as Akelarre and Arzak. Plus, you can easily get to the rest of Basque Country from here.
Granada
Most people flock to Granada to see Alhambra, which is exceptionally famous. Still, the city is charming, too, such as the Albaicin neighborhood. If you plan to go in the high season (summer), you're going to find it difficult to get tickets to Nasrid Palace. Consider going in the off-shoulder seasons. Otherwise, your best bet is a guided tour. Once you visit this palace, head over to the Realejo area to taste some tapas granadinas.
The Canary Islands
With a variety of national parks and beaches, the Canary Islands is a popular tourist attraction for those outside of Europe. Even Spaniards like to go here all the time. Of course, there are many islands out there, but the most popular include:
La Palma
Lanzarote
Gran Canaria
Fuerteventura
Tenerife
This destination spot is suitable for anyone who likes relaxing by the beach. Still, as a digital nomad, you've got to be able to work!
---
Conclusion
Now is the time to start planning your trip to Spain. Digital nomads everywhere want something fresh, exciting, and cultural. Whether you're into beaches and all that comes with it, or you want something a little more refined, Spain has it for you. Plus, there's no need to go without working when needed. You can find a variety of coworking spots suitable for your needs in any major city!